BE YOUR OWN BOSS!
FRANCHISE INFORMATION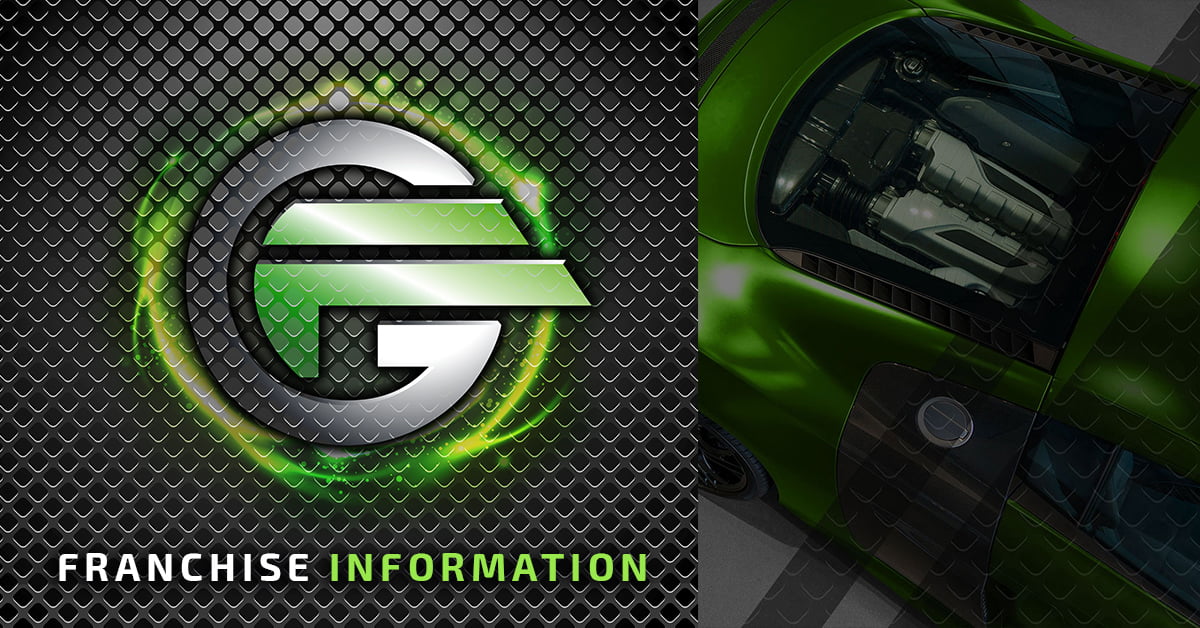 FRANCHISE OPPORTUNITIES WITH GARAGE FORCE
Here's some more information about Garage Force:
Garage Force has worked tirelessly to build a reputation as one of the most dependable installers of concrete coatings for both commercial and residential markets. We have developed a product that speaks for itself and we are proud to operate a business that we can not only stand behind but feel confident asking others to join us.
We are looking for motivated entrepreneurs who are looking for a profitable franchise opportunity to bring Garage Force to your area. We know that we have a superior product, but a large part of our company is offering personal experience and in custom installation to our customers. And, we need YOU to help us achieve that, nationwide! We've spent years developing a strong business strategy and marketing plan that will enable you to operate your own Garage Force franchise and begin generating immediate revenue.
When you franchise with Garage Force, we will supply you with the tools you need to be successful immediately. Be your own boss and build your own company while offering you the training and support you need to transition from working American to a business owner.

BENEFITS OF BECOMING A FRANCHISEE WITH GARAGE FORCE PROVEN BUSINESS STRATEGY
Proven operating model
Established policies, procedures, standards, and training
Established, well-known brand
Access to top-notch marketing plan
Increased buying power
Franchise support
Immediate momentum and revenue
For the entrepreneur looking to dramatically increase personal income and overall financial security, this franchise opportunity is a force to be reckoned with!
Fill out the form below to receive more information on how we can turn your dreams of owning and operating a business into a reality!