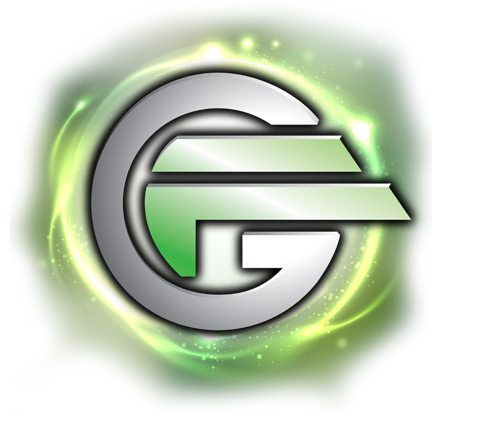 Welcome to Garage Force! Our concrete coating team works closely with the manufacturer, through research and development, to allow us to revolutionize and dominate the market for concrete floor coatings. When dry, the concrete coating creates a seamless membrane, that protects concrete floors from breaking, chipping, pitting, and spalling. The protective coating is incredibly easy to maintain, slip-resistant, durable, and extremely resistant to abrasion, impacts and chemicals. And, to top it all off (literally), our concrete coatings look great!
Our Response to COVID-19
To Our Valued Customers:
At Garage Force we continue to monitor the escalating events related to the Coronavirus (COVID-19) as closely as possible. The health and well-being of our customers, employees, and families is of the utmost importance. We are taking every necessary precaution in order to be as prepared as possible for adjustments, changes, and responses to this situation. We will continue to follow the guidelines by the Centers for Disease Control and Prevention (CDC), and other federal, state, and local authorities.
We strongly encourage our customers to take necessary precautions to ensure the health and safety of their homes and families.
Due to the nature of the onsite work of our employees at our customers' homes, we want to respect and adhere to any measures that you may have put in place. Please let us know if there is something specific we can do to put your mind at ease while we work on your flooring project.  We want to avoid any potential confusion, misunderstanding, or delays to completing your work in a safe and secure manner.
Understanding that situation continues to develop and has many uncertainties, we here at Garage Force believe that we are well prepared to respond to the changing developments.
Thank you for your business.
Garage Force is a national franchise, offering top-quality concrete coating options to people around the country. Our product is perfect for residential or commercial garage flooring, auto shops, basements, driveways, pool decks, and anywhere else you have concrete. Protect your cement investment and provide additional safety and a brilliant look to your space. Some benefits of Garage Force concrete coating include:
One-day floor coating installation
Residential lifetime warranty
100% Polyurea eco-safe with LEED contribution (base and top coat)
Dust free installation, low odor, no VOC
Flexible and up to 20X more durable than epoxy.
Improved slip and impact resistance
Installation teams throughout the US
For concrete coating options, find a location near you here.
For profitable franchise opportunities, find more information here.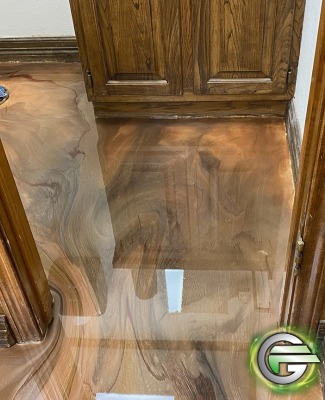 GARAGE FORCE FLOORING IS A STEP ABOVE THE REST
Proudly serving with unprecedented service, exemplary workmanship, and products that stand out, we are proud to be the reason you love your garage floor. Discover what we have to offer by calling us for your free estimate now. STRONGER FINISH
Our polyurea floors are 20x stronger than epoxy. RESISTS YELLOWING
Our floors are 100% UV resistant, so they will never yellow. YEAR ROUND APPLICATION
The coating can be applied year-round, regardless of weather. CHEMICAL RESISTANT
Floors are completely resistant to all common chemicals, including calcium, salt, oil, gasoline and grease. CUSTOMIZE COLORS
Flooring options are available in a variety of styles and colors. QUOTE REQUEST
We look forward to speaking with you and planning your project, please contact us.